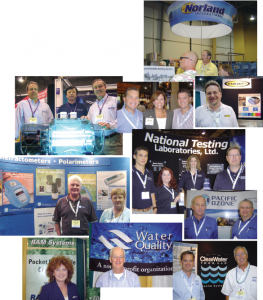 InterBev 2008, the biennial conference of the American Beverage Association and the International Bottled Water Association was held October 20-23 at the Sands Expo Center in Las Vegas, NV. More than 3,00 people were in attendance at the four-day event to partake in the exposition of 300 business exhibitors.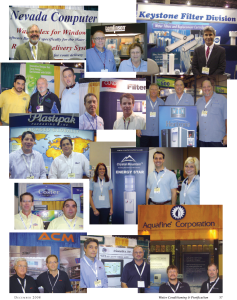 Over 30 educational sessions in four major industry-oriented tracks were also held to enhance the professional knowledge of participating attendees. These tracks included industry trends, sustainability, facility operations and management and technical and regulatory aspects of the beverage industry.
Muhtar Kent, president and CEO of The Coca-Cola Company delivered the keynote address. Kent discussed the rapidly changing beverage market and its implications for the future of the industry.